Invitation: Join the Jordan Valley Permablitz! October 9th-18th 2015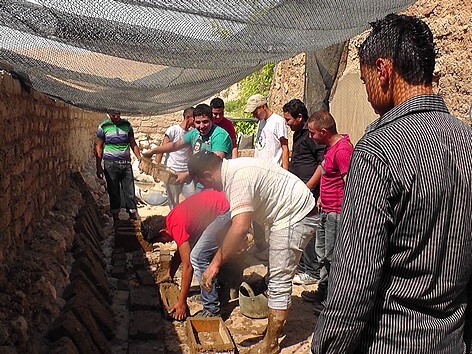 GREAN Palestine and Jordan Valley Solidarity present
Jordan Valley Permablitz!
October 9th-18th 2015
Join us for a 10 day program of education and action, with
Educational tours of Bethlehem, Hebron and the Jordan Valley
Greywater and composting workshops
Earth-building
Hiking in the Bethlehem area
Contribute to Jordan Valley Solidarity's ongoing efforts to support communities in their struggle to resist displacement
Learn how to make earth bricks and earth plaster and how to build greywater and composting systems
All food, accommodation, internal transport and tours included in price: 550 GBP (840 USD)
For further information and contact details, please refer to the attached information pack. The official invitation can also be found here.