2015 Freedom Ride, Freedom Theatre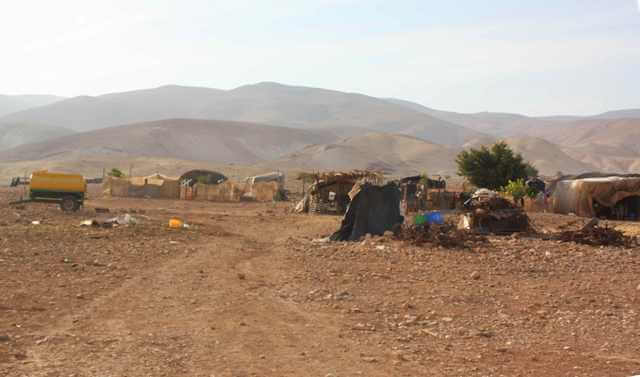 We only have a couple of weeks to go until this year's Freedom Ride in occupied Palestine begins! At The Freedom Theatre we are beyond excited, especially since this ride will involve so many of us, in different capacities. Our Theatre School students will for the first time be part of the whole ride and do workshops and performances, as will our fantastic Freedom Bus ensemble, consisting of actors from all over Palestine. We have an amazing team ready and we can't wait to meet the participants to set off on the journey of a lifetime!
We hope you will join us, live or through our blog updates.
The itinerary for this year's Freedom Ride:
18-19/3 Jenin
20/3 Nabi Saleh
21/3 Bil'in
22-24/3 Jordan Valley:
Al Oaja, Fasayel, Samrah, Makhol, Al Hadedeye, Al Beqa'a
25/3 Jericho
26-27/3 South Hebron Hills:
Atuwani, Al Mofaqara, Umm Elkheer
28/3 Aida Camp, Bethlehem
29-30/3 Jerusalem