Israeli settlement date farms in the Jordan Valley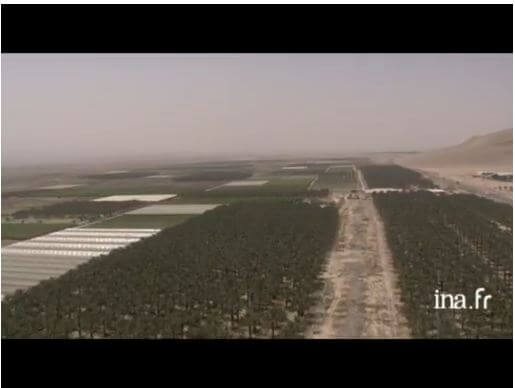 This French silent video needs no introduction and no sound. It shows aerial footage of the absolute mass of land farmed by the illegal Israeli settlers from the Jordan Valley, who are directly profiting from the occupation.
Remember: Don't buy apartheid dates from Israel.
View the footage at: ISRAEL PALM PLANTATIONS IN THE JORDAN VALLEY